Cultural Immersion Journeys
Purposeful and explicit development and wellbeing
Journeys philosophy is to be an extension of your schools values and aspirations in the experiential learning setting – a long term partner.
Journeys Cultural Immersion Journeys leverage the Young Rhythms program core elements and delivers them whilst travelling and experiencing culture rather than outdoor recreation. Whether it's a busy city or a long journey, we find the most amazing awe inspiring community spaces to meditate, to have deep conversations and all around just be grateful.
Today we offer :
THE WHITSUNDAYS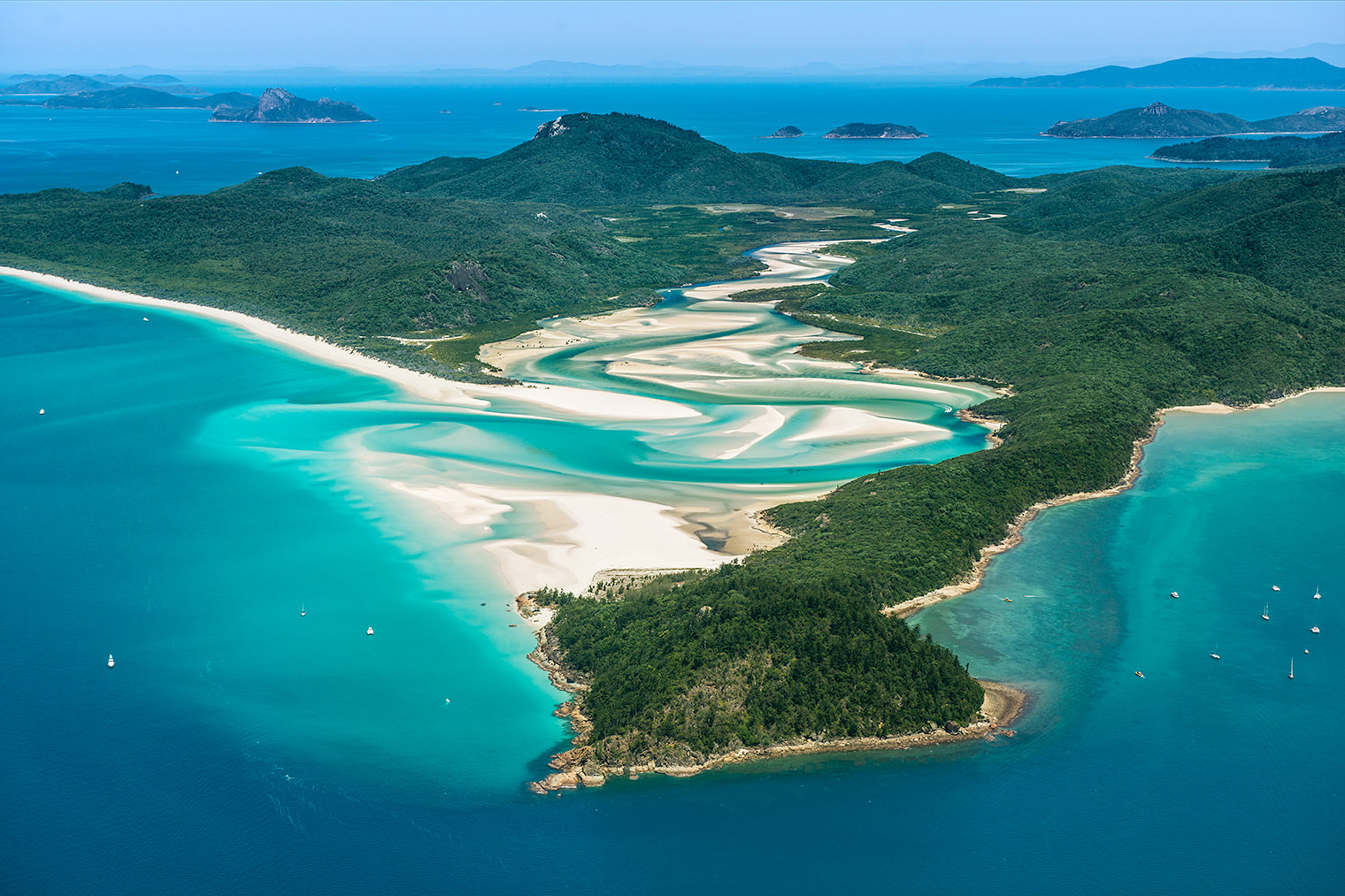 Island life in this unique part of the world fully facilitated by our outdoor recreation and wellbeing experienced facilitators.
Camp and Ride South Molle Island. Ecobarge cleanup contribution. Ngaro Sea Trail cultural area visit. Overnight sail. Snorkel. World renowned Whitehaven Beach. Chill. Shop.           The Whitsundays Area.
Follow the links below to get a sense of this 6 night journey
World class group leadership and facilitation for interpretive, contribution and wellbeing outcomes with a strong focus on relationship development skills.
Learn to sail and sleep aboard for a night at the protected Nara Inlet with the education sail experience experts in the region.
Visit this impressive cultural site by boat.
This majestic 7km beach has been awarded the worlds best beach many times over. It is on many peoples bucket list for good reason. Walking, swimming, meditating, mindfullness feature at this overnight camp.
Iconic is all that is needed to introduce this vista. Climbing it and savouring it with friends is an experience never to be forgotten.
Parks managed campsite at Sandy Bay, South Molle Island. Amazing hikes and the most spectacular easy grade mountain bike trails.
Amazing trails and top quality eMTBs and top class intepretive guides.
While it may not be the largest World Heritage Area on Earth, the Great Barrier Reef is one of the better known. Its biological diversity is also unmatched by any other World Heritage Area.
Our launching from the mainland point, the Coral Sea Marina and main street of Airlie Beach will provide shopping opportunities and a celebratory final night dinner.
Explore this rainforest and shark nursery area (Hammerheads and Bull) by foot and boat. Green turtle sightings are almost certain. The short walk to sawmill beach is almost surreal and its history fascinating.
Pristine, calm and clear waters witrgh all the right equipment and the right people.
 In the pipeline are :
Larapinta Track 
Vanuatu
Find out why a cultural immersion trip with us would be different.  Contact
Who does Journey currently partner with? 
On behalf of my team and the school, I would like to thank you and your team for providing such a professional and high standard service. We share a lot in terms of our vision in providing the challenging but entertaining experience to push students' comfort zone and learn more about themselves. I have received so many positive feedback from both school, students and their parents that students had a very good time.
I also appreciate your flexibility and understanding to accommodate our dynamic and demanding environment as it comes to the student's well-being and health.
MENTONE GIRLS GRAMMAR
Don't Be Shy. Get In Touch.
If you are interested in our programs, send us an enquiry and we will get back to you as soon as we can!